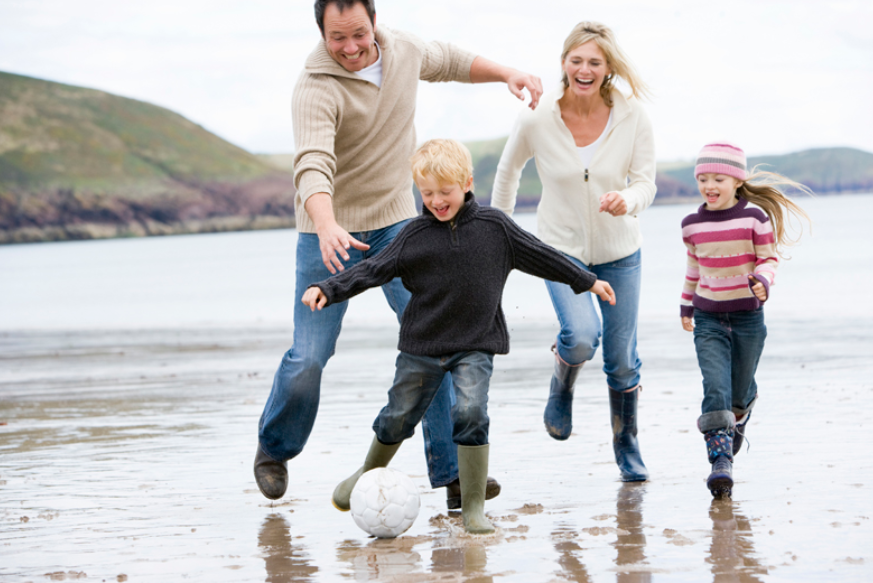 Spring break is officially here, and it's time to start planning fun things to do with your kids to avoid hearing the dreaded ''mom, I'm bored!'' Does that sound familiar? If that's the case, don't worry, we've got you covered!  Indeed, in this post, we've listed our six favourite spring break activities for families in North Vancouver, so you can spend some quality time with your kids during
the break and create some amazing memories.
Boredom busters guaranteed
!
You're welcome ;) 
This bustling neighbourhood in
North Vancouver
offers plenty of great activity opportunities for families, including fun scooter or rollerblading sessions near the waterfront with stunning views of Vancouver's skyline as a backdrop. If your little one likes good ice cream or hot chocolate (what kid doesn't?), head to the famous
Welcome Parlour
for a well-deserved treat after the rollerblading session.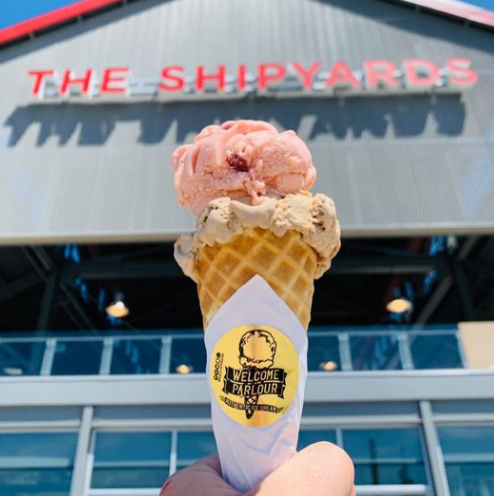 The Crab Shop has some of the best fish and chips in town, and even the fussiest eater in the family will love it! Plus, the shop is close to
Cates Park
, a local's favourite for family picnics, scenic strolls, and long walks on the beach with the dog. Because this lush space is located along the water, it offers plenty of opportunities for you and your family to wiggle your toes in the sand and play in the water on a hot day. Besides, the stroller-friendly park also features tennis courts and playgrounds catering to any family needs. If that's not a great family spot to distract the kids for spring break, we don't know what is ;)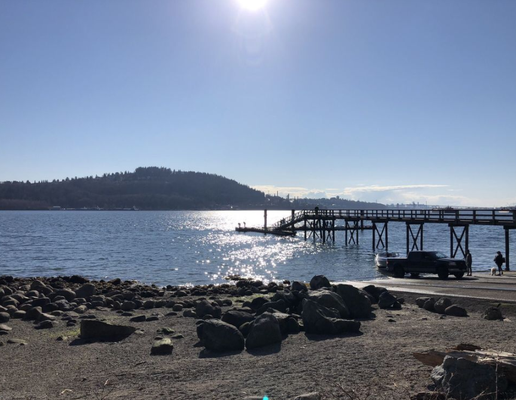 If you're specifically after budget-friendly activities for you and your family, you'll love this one! Maplewood Flats is a beautiful park located east of the 2nd Narrows Bridge in North Vancouver. It is a well-known spot for bird watching and provides nature lovers with a scenic trail and gorgeous water views. Not only is it a great spot for your kids to play and unwind, but they'll also be able to see tons of birds, crabs, and many other outdoorsy creatures living in the area. You might want to make sure they don't bring back one of these crabs in their pockets, though (talking from experience)!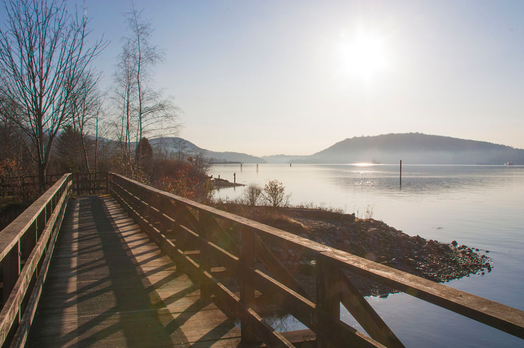 Want to hear your little one's giggle and ask for more? Take them tobogganing at Mount Seymour! The area also features the charming Enquist Lodge, where you'll be able to sit back, warm up and soak in the majestic mountain views while enjoying a delicious snack with the whole family (you might have noticed, we're all about food). After lunch, go snow tubing with the kids, initiate a fun snowball fight, or see who's better at making snow angels.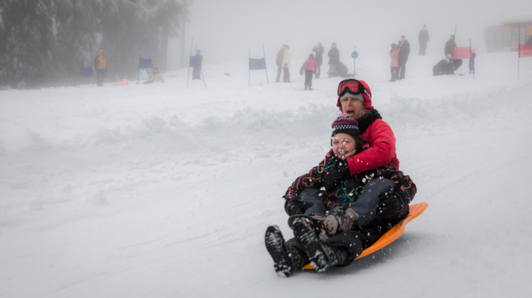 Inter River Bike Park is the ultimate recreation area for active families looking for some fun. Indeed, the River Bike Park features soccer fields, a baseball pitch, a lacrosse arena, a skatepark, a pump track, and walking trails. We don't know about you, but we already feel exhausted simply reading about all the awesome activities the park has to offer!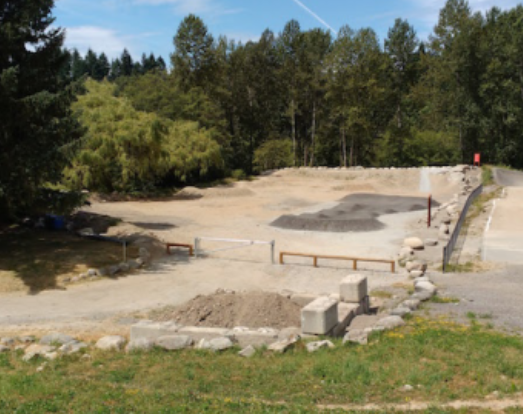 If you and the kids love some good adrenaline-fueled activities (woohoo), you'll absolutely love the Capilano Suspension Bridge Park. In this beautiful cedar rainforest, you and your family will be able to walk across seven different suspended bridges 110 feet above the ground. Not for the faint-hearted! Besides the treetop adventure, the park is choked-full of activities, including the incredible Cliff Walk, some great history, nature walks, and diverse educational adventures. This place is so much fun that you'll want to come back, believe us! And if that's the case, it might be interesting for you to check out the Annual Pass option
here
.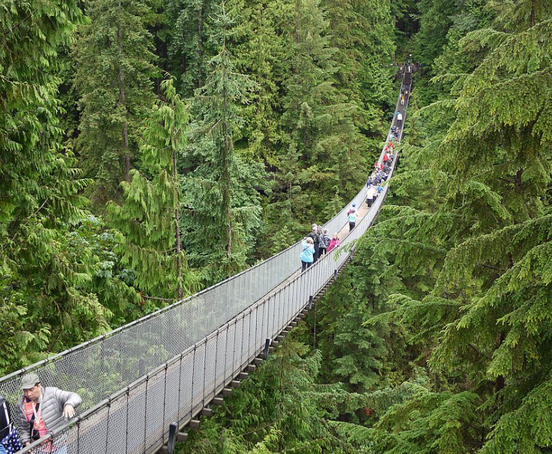 We hope this post has given you plenty of great Spring Break ideas and will help you create some awesome memories with your family. Do you have other fun and kid-friendly Spring Break activity
ideas? If the answer is yes, we'd love to read all about them in the comment section below!