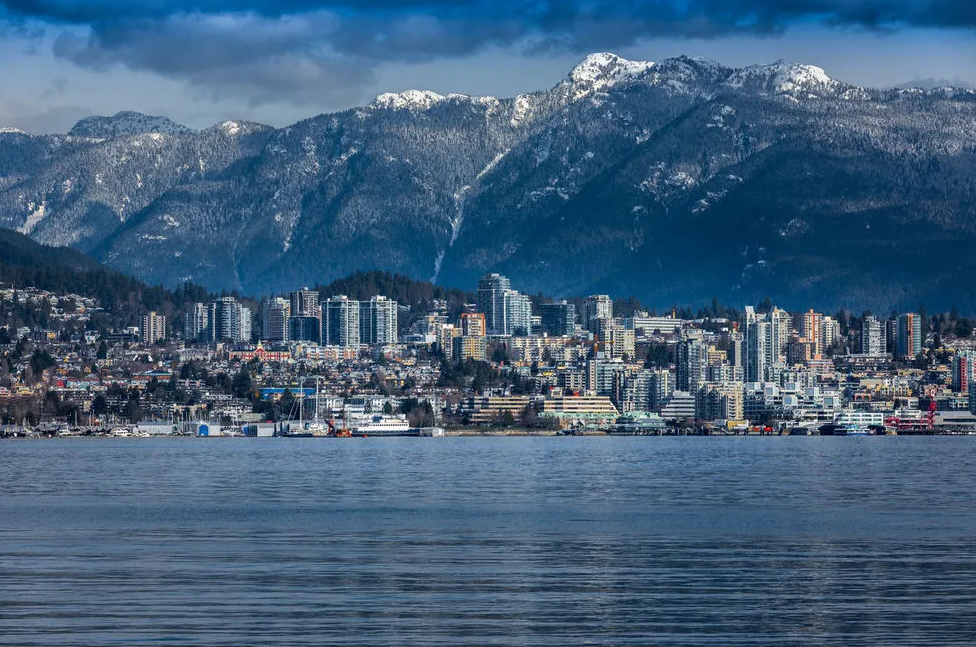 Have you decided to move to North Vancouver? 
Great choice! Hailed as one of the greenest and most livable neighbourhoods in Vancouver, North Vancouver, has a lot to offer for young and established families.
This sought-after region is filled with great suburbs and beautiful homes to raise kids and provides its residents with many great activities all year round. From hiking or learning how to
mountain bike
on
Mt. Fromme
, enjoying a swimming session in the splendid
30 feet pool
, skiing and snowboarding on the beautiful local mountains, this wonderful region caters to any taste. 
That's why, to help you in your decision, we've put together this quick post highlighting the key things to look out for when purchasing a family home in the area. Happy house hunting!
Home Features
To pick the right home for your family, you'll need to ask yourself a few questions; are you purchasing this home with a long-term view? If so, are you planning to have more kids in the future? Are there enough bedrooms for each of the family members? What's the storage situation like? Is the layout suitable for your kids?
For instance, if you have a toddler, you might need to have an open-plan kitchen so you can always keep an eye on them. You might also need your master bedroom close enough to their bedroom. If the master bedroom is upstairs or a long walk from your bedroom, the house might not be suitable for you. 
Carefully considering all these details will ensure you purchase the perfect house to create long-lasting memories with your family and live happily ever after ;)
Neighbourhood Lifestyle
Family-friendly amenities should be on top of your must-have list when hunting for a family home.
The great news is that the North Shore encompasses bustling family-friendly neighbourhoods providing parents with essential amenities such as shops, restaurants,
community centres
, and playground areas. Besides, if you love nature, you're in for a treat! The region is also known for its spectacular mountain views, and the residents are spoiled for choice when it comes to fun outdoor adventures. 
Some of the most popular suburbs for families include Blueridge, Lynn Valley, and Edgemont. Plenty of yard space, lush streets, spacious homes, a community feel, and proximity to both nature and public transport make these neighbourhoods prime areas for parents looking to raise their kids in a family-friendly environment.
Schools
Since you're planning to raise your kids in a brand-new area, proximity to excellent schools is probably also high on your must-have list. That's why you should research and map out the best schools on the North Shore before starting your quest for the perfect family home. Not only will it save you time when playing personal chauffeur to your kids, but it will also ensure your children get the best education possible.
As a result, even though your children might not be going to school yet, make sure you check out the best
elementary schools
and
secondary schools
in North Vancouver before starting your search. Yep, we've done some of the groundwork for you ;)
Transit 
If you work in a different suburb, transport options might also be a big factor when choosing your family home. If that's the case, another bonus for living in Vancouver's North Shore is the convenience it offers residents and visitors alike.
The North Shore is easily accessible from Vancouver. You can hop onto the 
SeaBus
 ferry for a 15-minute scenic ride from Waterfront Station to Lonsdale Quay or one of the many buses operated by 
Translink
 and servicing the area. Note that you can also drive across the Lions Gate Bridge or the Second Narrows Bridge.