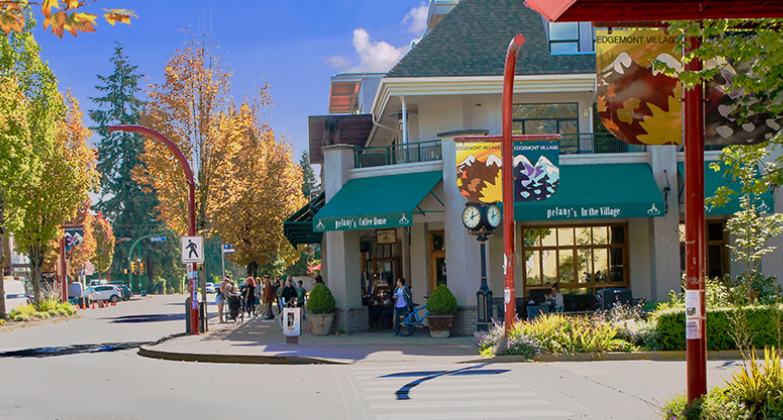 Are you considering moving to the North Shore to experience a vibrant community surrounded by beautiful nature? 
While the North Shore brims with beautiful neighbourhoods, Edgemont is one of the most coveted and for a good reason!  
This thriving area, located in the western and upper reaches of the District of North Vancouver, combines the great outdoors with a bustling and friendly atmosphere. If you're looking for a family-oriented and friendly suburb offering convenience, stunning vistas, and a relaxed lifestyle, the Edgemont Village area is the place to be ;)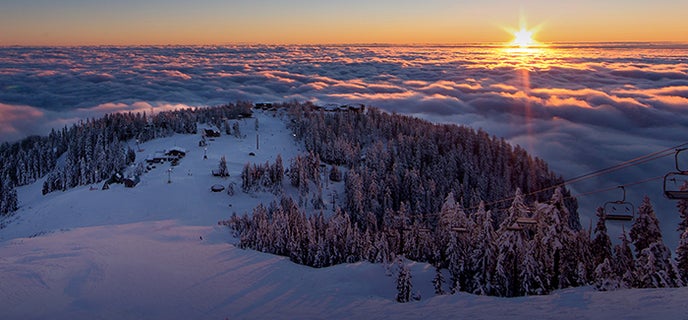 Lifestyle 
Edgemont Village is nestled in the foothills of Grouse Mountain. And the charming neighbourhood is also bordered by the picturesque Mosquito Creek to the east and the fantastic Capilano Suspension Bridge Park to the west. As such, the suburb provides its residents with a spectacular backdrop and sensational outdoor activities all year round.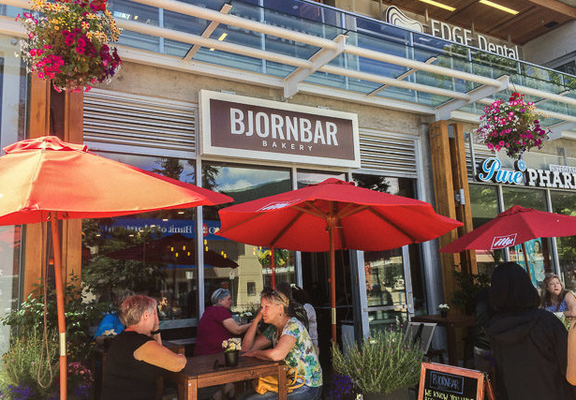 Activities
Shops and Restaurants
Buzzing with life, Edgemont Village is home to over 100 different shops and restaurants. Yet, this shopping destination and affluent area has kept its quaint small-town feel and oozes mountain charm. In fact, shop owners often know the residents' names and are always keen for a chat. 
Here, small shops, including local bakers, butchers, and cafes, provide an array of fresh and local products. 
If you're a foodie, head to Bufala to enjoy their delicious pizza made with fresh, local, seasonal ingredients or their yummy pasta! Some other trendy food spots include 
Red Tori
, known for their incredible Japanese Ramen.  Check out one of our regular spots, 
 plant-focused café, Kokomo. Try our favourite,
 Golden Laksa Noodles you will not be disappointed! :) 
For shopping aficionados, in addition to all the local shops, you'll find Westview Shopping Centre located a stone's throw away from Edgemont Boulevard, while there check out our go-to women's clothing boutique, Get Dressed. For more extensive shopping and entertainment needs, Park Royal Shopping Centre is only a short drive away from Edgemont Village.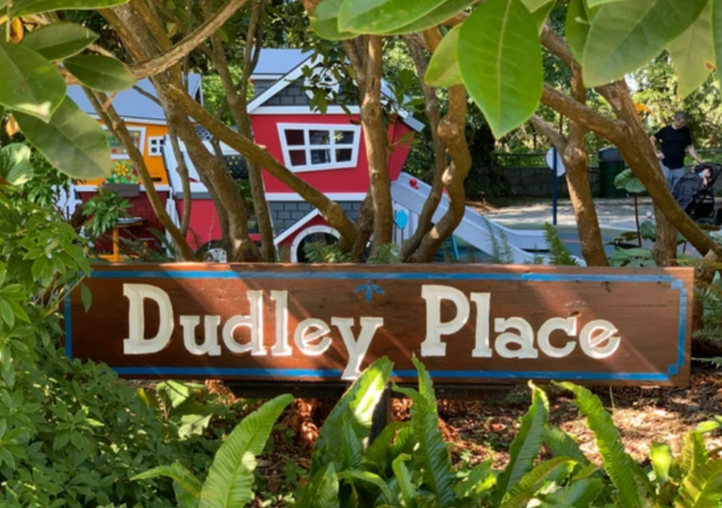 Nature-related Activities
Edgemont also offers an abundance of outdoor activities to locals and tourists alike. One of the best things to do is stroll the village's charming streets on a sunny morning. You can also grab a latte from one of the nearby cafes and sip it on a bench while soaking up the mountain views. 
Now, if you and your family love a good adventure, hop onto the 
Skyride Surf Adventure
 at Grouse Mountain or cross the Capilano Suspension Bridge and enjoy the treetop adventures and cliff walks. Excitement guaranteed! And if you prefer a quieter afternoon in nature, Murdo Frazer Park is the perfect alternative for a relaxing day with the kids or check out Dudley Place with the little ones.  
After a great day adventuring, take the kids to 
Rocky Mtn Chocolate
 or the decadent 
Bjornbar Bakery
 for some yummy treats. They deserve it, and so do you ;) 
Schools
Edgemont is a place of choice for young and more established families due to its schooling options. Indeed, parents can enroll their kids in Highlands Elementary and Handsworth Secondary, both within walking distance of the greater community.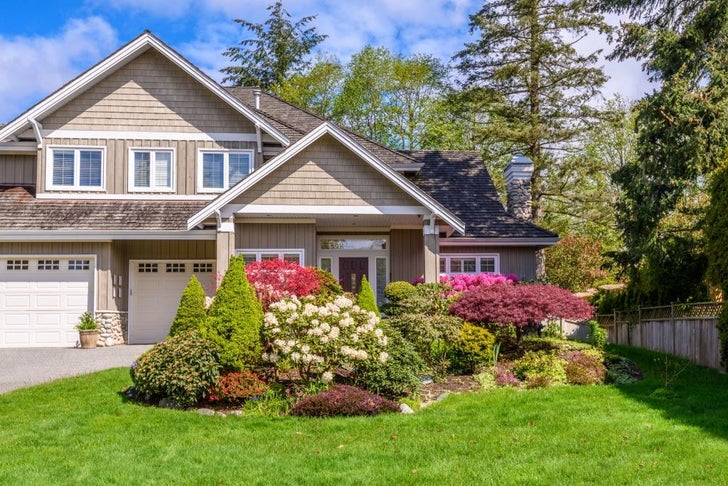 Real Estate
Edgemont is a very desirable community, and due to this and current limited inventory, this neighbourhood is in high demand.  The community is split between two areas known as Capilano and Capilano Highlands. 
Capilano Highlands is a peaceful and affluent community, home to some of the most expensive real estate in North Vancouver. Developed in the late 1940s, the area harmoniously combines original 1950's ranchers with larger modern craftsman homes.




Want to know more about Edgemont or thinking about making the move to this fabulous community? 

Contact us 

or post in the comment section, we'd be happy to help you every step of the way!