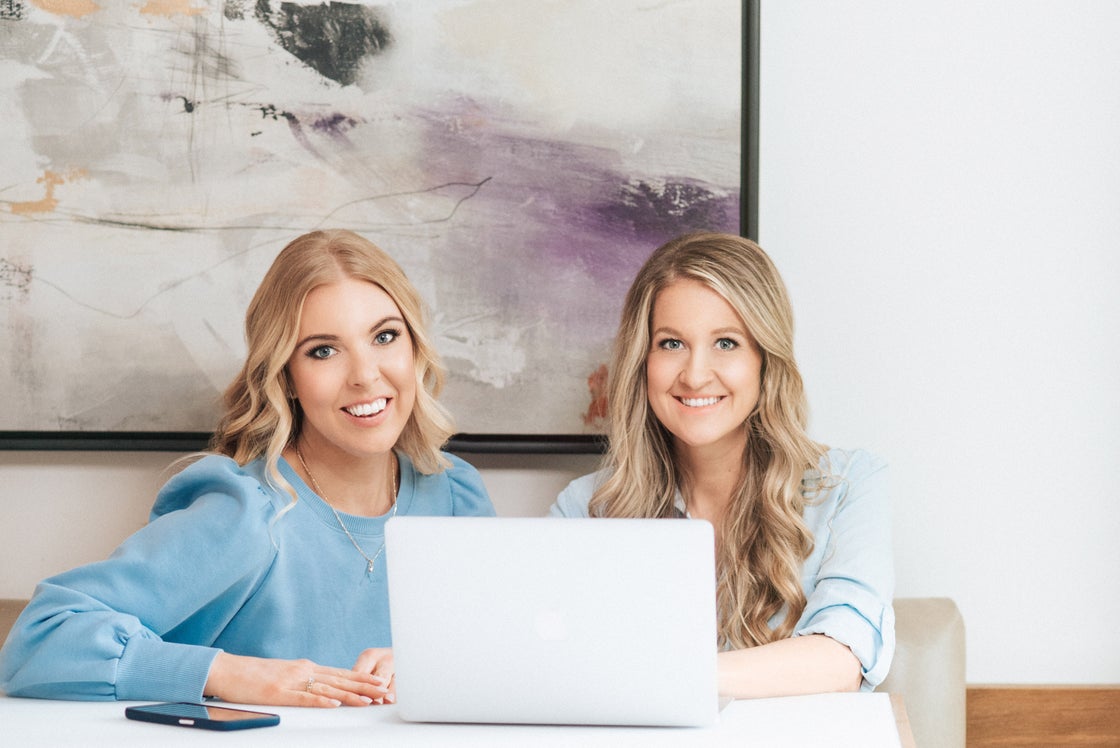 1. 
Start at a local level.
The best way to get to know your surrounding market inside and out is by speaking directly to someone familiar with it all--a local North Vancouver Realtor! An agent familiar with the North Vancouver Area and current market climate will be able to give you an idea of what prices homes are currently selling for and provide you with information on any new listings or price adjustments in your neighborhood. This way, when you're ready to sell, you'll have all the information necessary to make decisions about pricing and timing.
2. 
Early bird gets the agent (& the sale)
When it comes down to it, anyone can list their house on the market and wait for the buyers to come through. But what happens when they don't come through as quickly as expected or desired? The homeowner then has two options: either take his or her chances with an average agent or settle for less than they deserve because of lack of representation. If you're looking to sell your house at its true value and in a timely manner, hire a reputable, local agent from the get-go!
3. 
Commit to your listing date.
What many prospective sellers fail to realize is the importance of committing to a listing date early in the sales process. The specific day you choose to list your home may seem like an insignificant detail as it can be changed at any time. However, by nailing down a fixed date and swearing by it, you will give yourself more room to prepare for the process and generate interest from potential buyers. By taking these steps ahead of time, you'll have less worry later down the line about meeting deadlines or getting everything done in time.
4. 
Have a pricing strategy game plan on deck.
Pricing strategy is one of the most crucial elements in a successful real estate transaction. Pricing too high or too low can lead to trouble and hurt the chances of getting a quick sale. The goal with price is always to find an equilibrium where buyers are willing to pay what you want for the property, allowing them enough room to make a profit at resale time.  For this delicate balance between buyer and seller interests to work well, you must have a good understanding of how much your home should be worth in relation to comparable listings nearby.  This knowledge will help you reach your goal: getting the most money for your house possible!
5. 
Keep it clean during closing period
This shouldn't be too much of an obstacle as your house should already be relatively spotless from its pre-sale showing conditions, but perhaps the home has accumulated a bit of grime after a few open houses. When a buyer visits your home, they will be looking for any number of things: perhaps if the size and layout is right for them & their family, or if the neighborhood and surrounding community is what they're been on the hunt for. Whatever it may be, at least make sure that you keep everything as pristine as possible during the closing period of the sale in preparation for these buyer visits.
6. 
Accept an offer & seal the deal!
Settling on an offer can be incredibly exciting but make sure you're not jumping the gun! It's important that you know what will happen next. You need to be ready for the closing of your property and all the things involved with this process. 
Once everything's been checked out, just sign on the dotted line! Yay! 
Selling a home is a big undertaking, and it's important to have someone looking out for you. Your realtor will represent your interests in the sale of your property so that you can get the best possible outcome while minimizing risk. If this sounds like what you need or want from an agent, we're here 24/7 to help!
Give us a call today at
604-319-1271
if you'd like more information about how we work with sellers in North Vancouver or fill out our contact form on our website and one of us will be happy to chat with you! Thinking about selling? We're ready when you are!