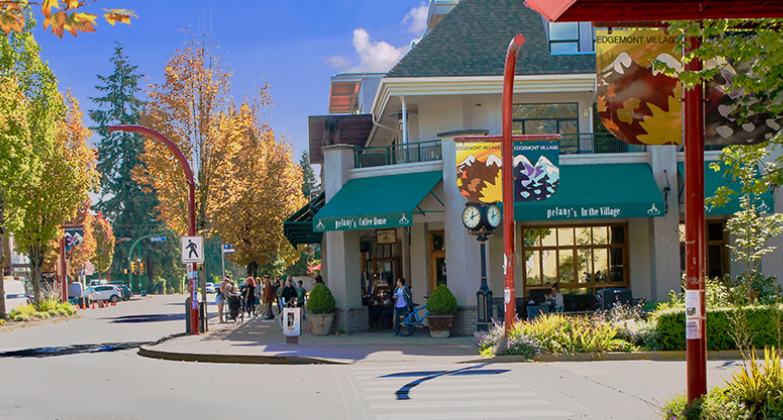 Are you considering moving to the North Shore to experience a vibrant community surrounded by beautiful nature? 
While the North Shore brims with beautiful neighbourhoods, Edgemont is one of the most coveted and for a good reason!  
This thriving area, located in the western and upper reaches of the District of North Vancouver, combines the great outdo...