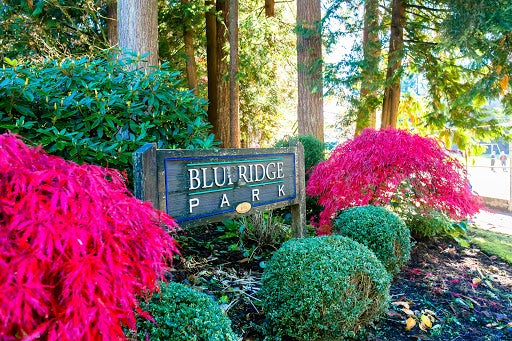 Blueridge is a family-oriented neighborhood nestled at the base of Mount Seymour.  It was first developed in the 1960s and has grown in popularity because of its unique elements. Most of the developments are single-family homes, many of which offer large private backyards.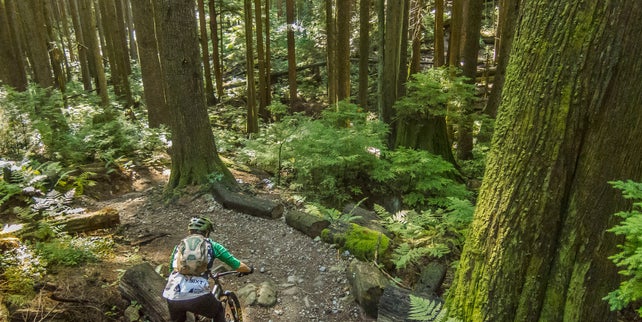 The area is packed with activities for every kind of resident. There are plenty of trails nearby, including the famous Baden-Powell, making it a perfect area for dog walks, mountain biking, and hiking. Locals can also enjoy two nearby parks: Blueridge Park Grass Field and McCartney Creek Park. Both offer playgrounds, walking trails, and plenty of room for sports. Those looking for indoor activities can check out the Ron Andrews Rec Centre, which features a pool, gym, workout classes, summer camps, and even daycare.
With Blueridge Elementary, Seymour Heights Elementary, and Windsor Secondary nearby, it's a fantastic area for families looking to enroll their kids in great schools.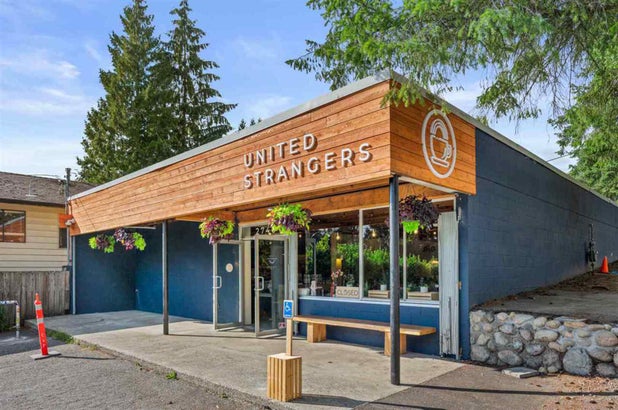 Nearby retailers include United Strangers Coffee Shop, The Real Canadian Superstore, Parkgate Village and Deep Cove.  The tight-knit community is always putting on local events including Blueridge Good Neighborhood Day and The Sharing Garden. 
For more information on Blueridge, check out the Blueridge Community Association.