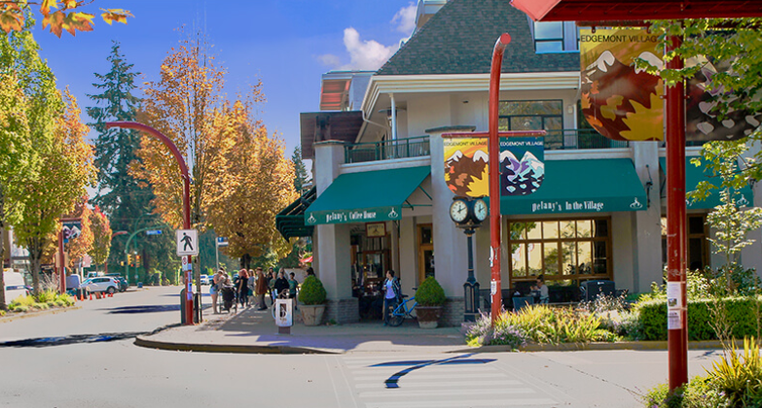 Edgemont Village is tucked just off the highway between the famous Capilano Suspension Bridge and Grouse Mountain.

The area began developing in the late 1940's. Today, most of the builds are 1950's ranchers or newly renovated homes. The Edgemont area continues to grow in value as the neighbourhood has established itself with everything residents could need, all in walking distance.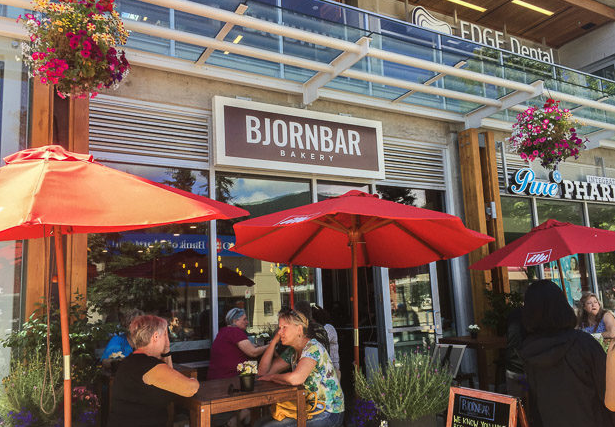 The Village offers a quaint small-town feel with local bakers, butchers, cafes, and gift shops all steps away. As the community is small, it's not uncommon to run into familiar faces, or for shop owners to know residents by name. The familiarity adds to the charm of the neighborhood. It's also a fantastic spot to spend an afternoon hanging out and people watching.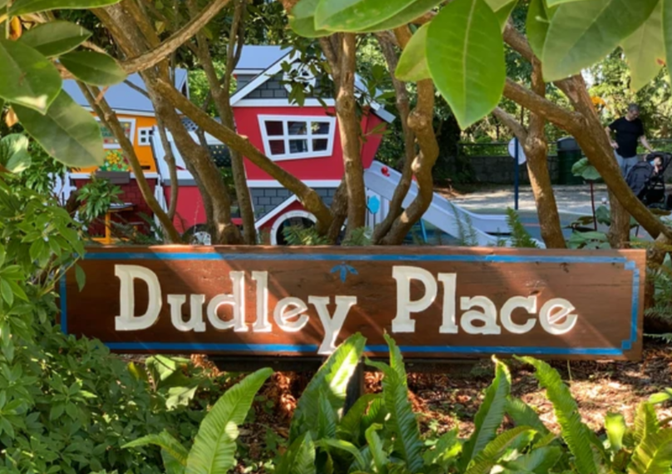 The area is a perfect for older empty nesters looking to enjoy their free time. It's also a draw for families looking to enroll their kids in top schools. The neighborhood is in walking distance of Highlands Elementary and Handsworth Secondary, offering education for children of all ages.
Local activities include Murdo Fraser Park, the newly renovated Delbrook Rec Centre, the Salmon Hatchery, Cleveland Dam, plenty of local trails and outdoor activities.