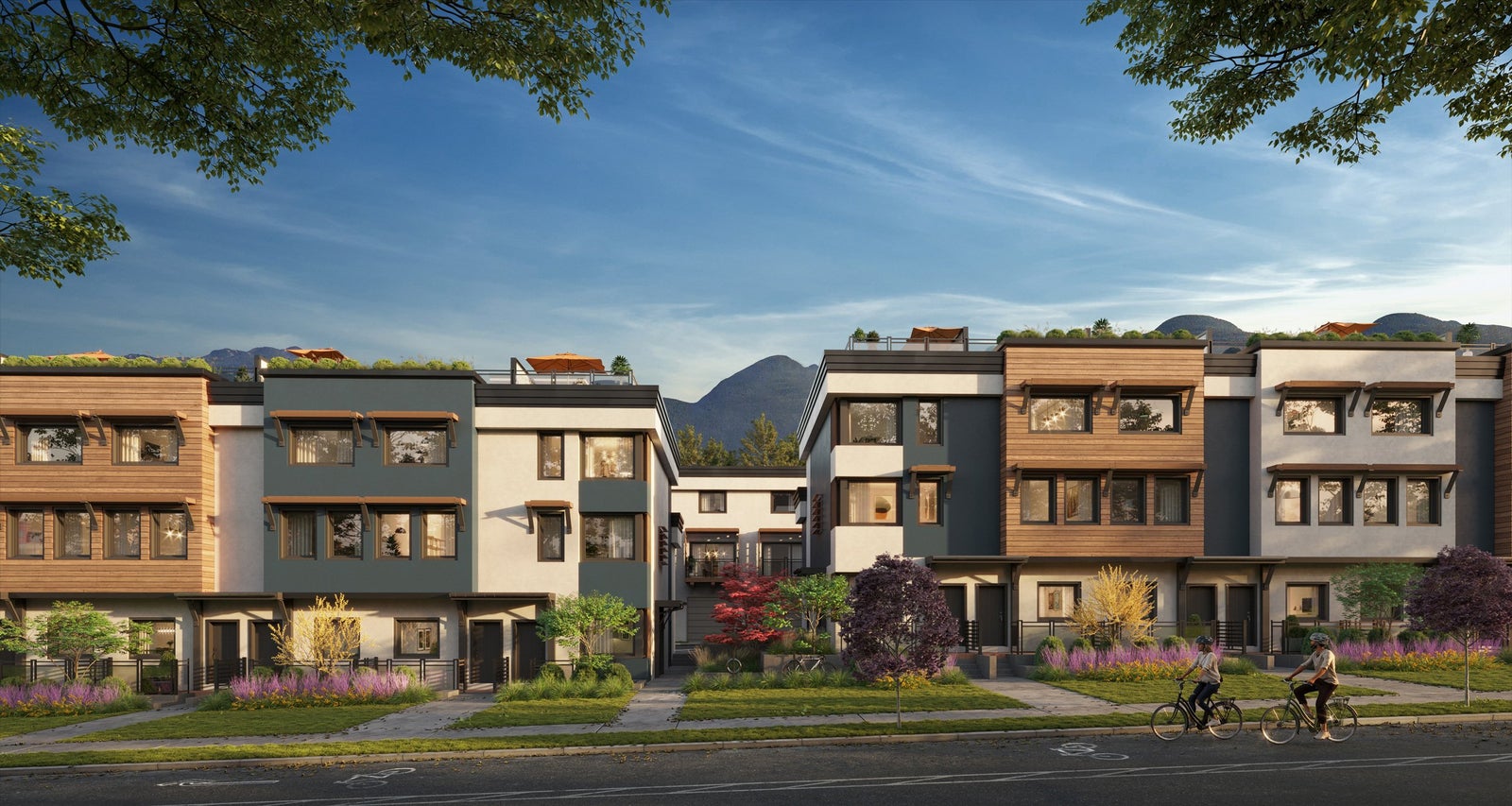 With collectively over a decade of expertise in Pre-sale/ New Development sales, we know exactly the questions to ask and how to negotiate with a developer to get you the best deal possible. Pre-sales are a very different process from your standard resale real estate purchase, and you want someone in your corner who knows how to navigate this. Bethany has worked for all the top developers in Vancouver and has been on both sides of the deal, making herself very knowledgeable about this process.
The main difference between a resale real estate purchase and purchasing a pre-sale/new development home can be a much more calm and rational experience. This is extremely important and a great option in the hot market which we are in today. Pre-sale is based on a first-come, first-served basis, and once you have picked your home and wrote the offer, no one can "steal" this home from you. No more going into multiple offers, emotionally investing in a home only to lose out to another person who had no subjects or went WAY over asking. 
The price is the actual price with pre-sale, and you automatically get a 7-day rescission period which you can cancel your offer at any time in these seven days. This week is essential as it gives you time to show family, meet with the bank, review documents at a calm pace and make sure you feel good about the home you want to purchase. 
We will be with you during this whole process to make sure it goes smoothly; you feel informed and empowered and know in your gut it's the right home for you.